Sailing is an incredible sport that can be practiced in many different ways, with multiple variations on the type of vessel you use. One of the ways you can enjoy sailing is to travel through the oceans like the Bridge 2017 Atlantic race between the Queen Mary 2 and trimarans. Another way to enjoy sailing is to travel the coast as part of a regatta, or navigate the waters using buoys as your guide, as they do during the Olympics. In Rio, the Olympic games have started! 8 men and 7 women from the French Sailing team were invited to the Olympic races in hopes of bringing many medals home to France. To stay informed about all sailing events and their broadcast times during the Olympics read on:
French Athletes Selected for Olympic Sailing Events:
Below you will find a list of all the French athletes participating in sailing events during the Rio Olympics in 2016, as well as the vessels they will be using in each event. Enjoy!
Nacra 17: Marie Riou and Billy Besson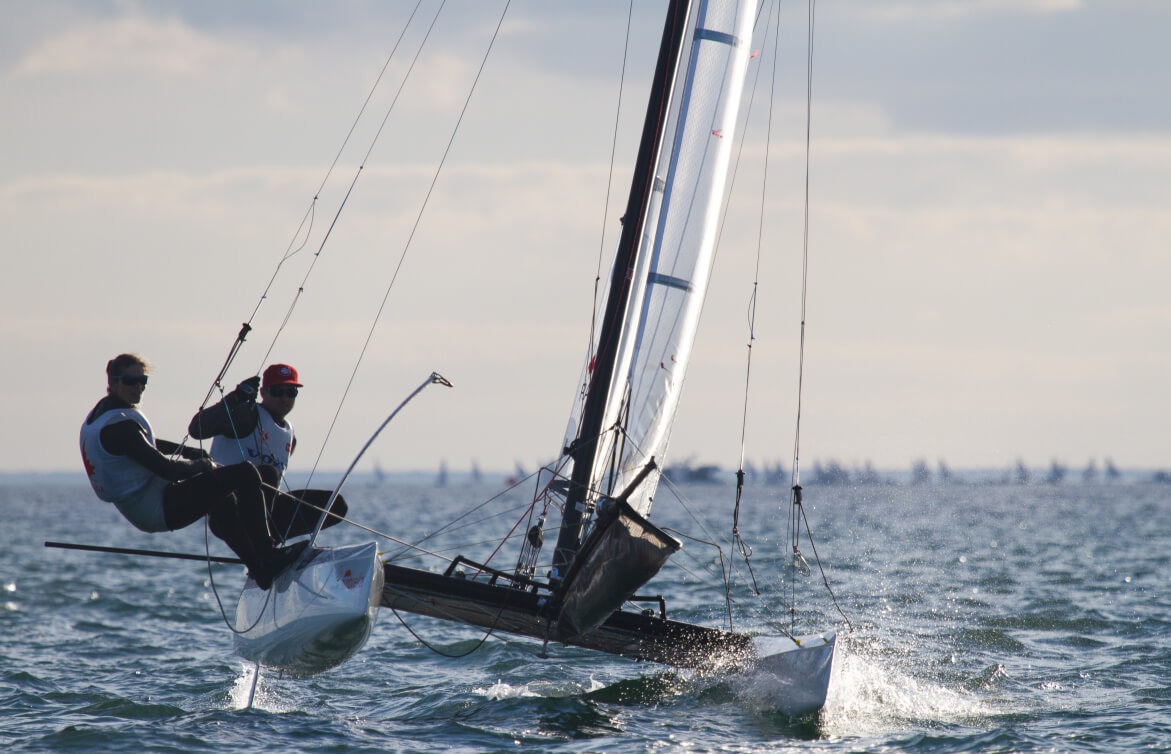 This series of multihull is really impressive when it picks up speed. It actually gives the impression of a plane taking off!
470: Sofian Bouvet and Jérémie Mion, Hélène Défronce and Camille Lecointre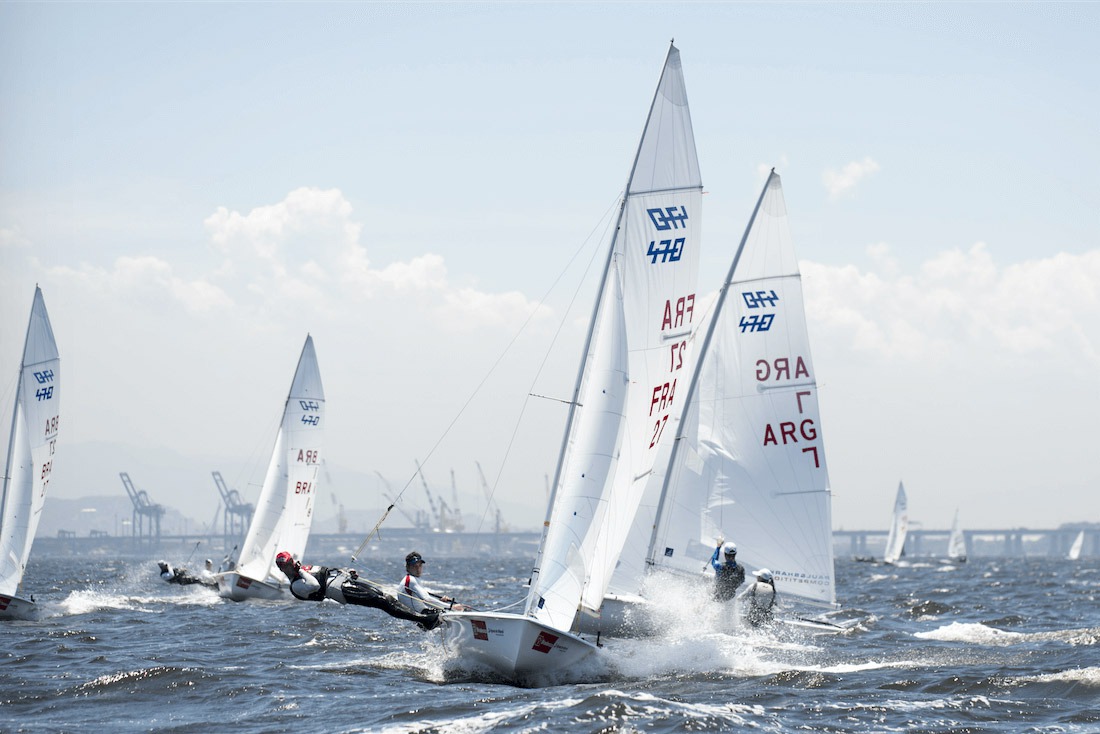 This event features a two-seated, middle-size dinghy, and it was actually the first sailing event that women were allowed to participate in The first event took place in 1988 in Seoul.
Finn: Jonathan Lobert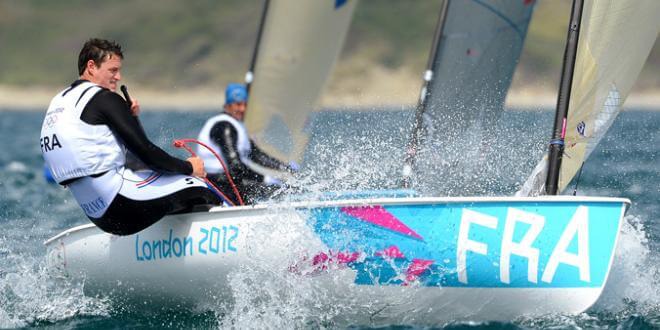 Sailing dinghy classified as « material » support, it gathers together all the latest innovations while being the oldest olympic sailing support (1952).
Laser: Jean-Baptiste Bernaz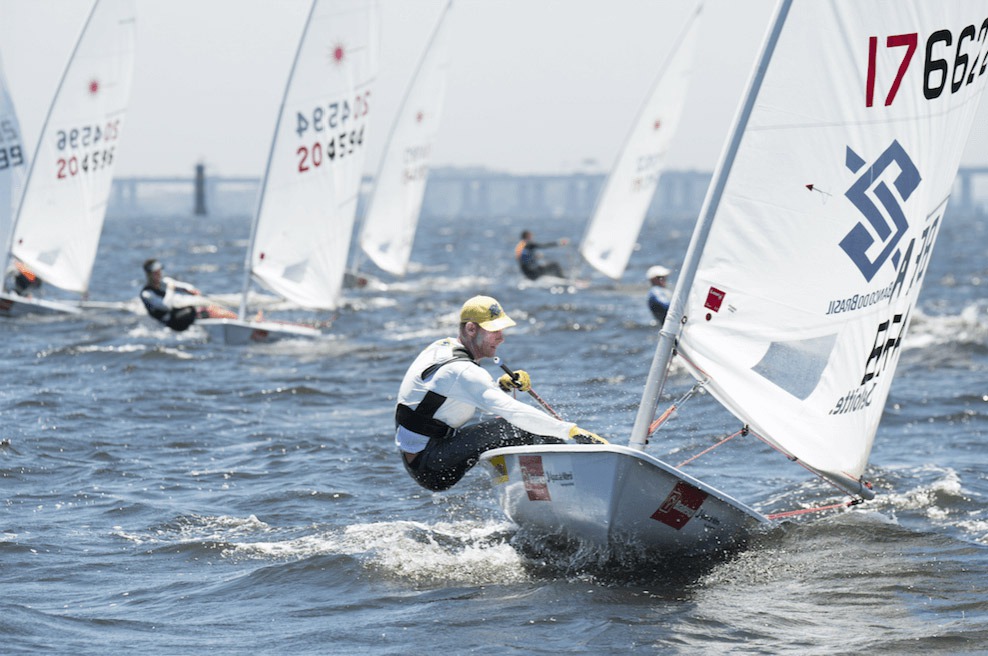 This flat-bottomed sailing dinghy, every lasers are identical. So there is only the cox's talent to make the difference.
Radial Laser: Mathilde de Kerangat
Known as the "little brother" of the Laser, this vessel uses the same hull as its sibling. The only difference resides in the sail, which, due to it being much smaller, works best with lighter athletes.
49th: Julien d'Ortoli and Noé Delpech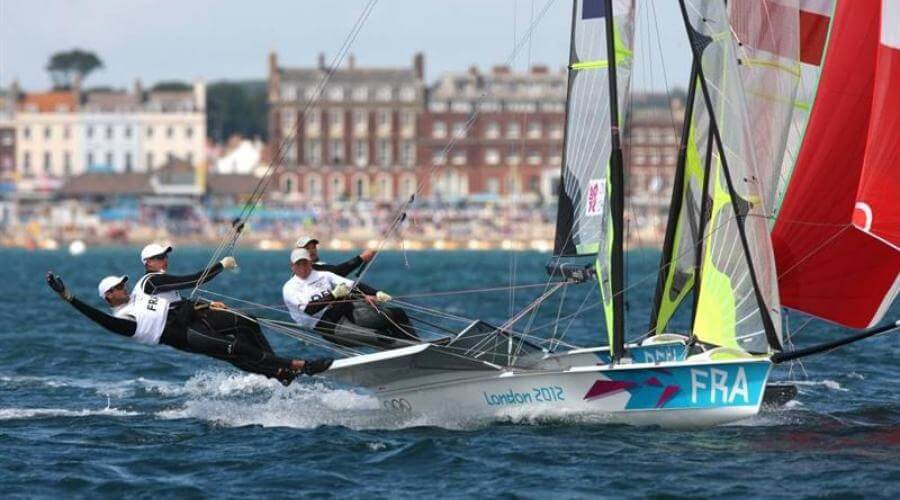 The 49th is a double-sailing dinghy and is one of the harder to access olympic support. Its huge sail mesures 60m2 anchored by a 125 kg skiff.
49th FX: Sarah Steyaert and Aude Compan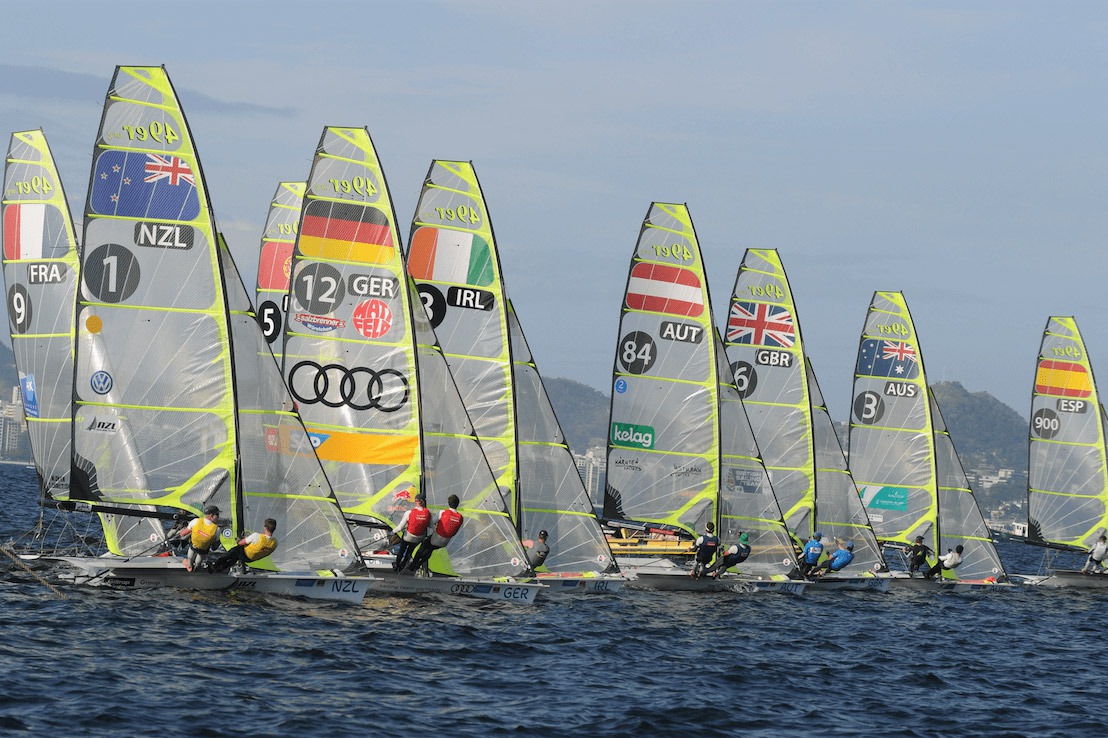 The 49th FX is very similar to the 49, but is much lighter, and favors female athletes. Windsurf (RS:X): Charline Picon and Pierre Le Coq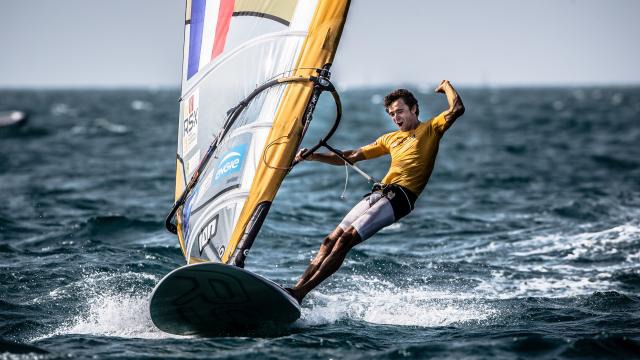 Follow the Olympics from your couch:
The channels broadcasting the Olympics programs will be France Télévision, which welcomes François Gabart in the role of official commentator, and Canal +.
Here's the program schedule: • France 3 : 8 AM to 8 AM a night in Rio. • France 3 : 9 AM to 12 AM rebroadcast of the night's events • France 2 : 12 AM to 1 PM « Bom Dia Rio ». • France 3 : 1 PM to 2 PM, live. • France 2 : 2 PM to 8 PM, live. • France 3 : 8 PM to 5 AM, live.
Canal + will take care of a 24/24h program.
On which channel and at which hour ?
Concerning sailing, you can follow the French team at the Olympics Tuesday 10th August at 7 PM on Canal+, France 2 and France 3. You can also enjoy windsurfing at 9:15 PM on Canal+ Rio, France 2 and France 3.
Thursday 11th August, you can watch the sailing trials on Canal+ Sport, France 2 and France 3 at 7 PM.
Sunday 14th August, the Olympics will take place at 6 PM with the medal course (M/W) on Canal+, France 2 et France 3, and also the RS : x (M) trial on France 2 from 6 PM to 7 PM and RS : x (W) trial on France 2 from 7 PM to 8 PM.
Monday 15th August, we will find laser (M) from 6 PM to 7 PM on France 2 and Canal+ Rio, Finn's trial on France 2 at 6 PM and Nacra 17's trial on France 2 at 9 PM.
Encourage the French team at the Olympic's finals regattas at 6 PM on Canal+ Rio and follow at 6 PM the 470 (M) on France 2 and the women's trial at 7 PM.
Finally, the last Olympic sailing trial will take place at 7 PM on Canal+, France 2 and France 3.
Follow the French Sailing Team:
Program Find Olympic's regattas program day-by-day here.
Results All results will be updated at the end of every regatta here.
Tracking A 2D and 3D live tracking is available for every regatta, when those start. French Sailing Federation's social medias The Facebook page of the French Team and the Twitter account @FFVoile will live at the rhythm of the Olympics.